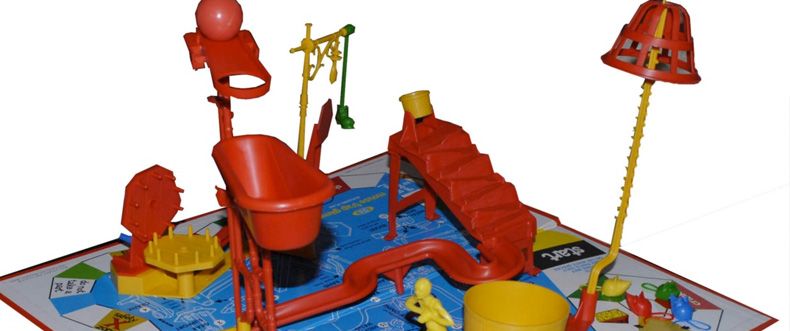 Last week I sat down with Invest Hedge to do a quick interview on what Elliott Wislar thinks about how investment world currently works and Clearbrook is different.
In my past, I worked in a number of larger institutions that would develop products and then sell the product to investors. The problem is that each product doesn't fit every client, so the product we developed at Clearbrook was a bit different. We offer advice as our product rather than a list of investment products to sell to our clients.  The advice we offer is sophisticated but can be tailored for a specific client's needs. Firstly, Clearbrok is a traditional advisory firm which offers our research and advice to about $800 millions worth of investments. Second, Clearbrook works as a firm's Chief Investment Officer and in that capacity we will manage a client's portfolio and bring in managers who will buy and sell in different channels for our clients.
For alternative investments like Hedge Funds, we work with our clients on a project basis either with their managers or we go and find a manager of a fund that matches what the client is trying to achieve.
Like any company the product we are selling takes the bulk of our employees time. Out of 28 employees, 18 are full dedicated to research. We offer advice to our clients, so it only makes sense to invest in employees who can provide great research