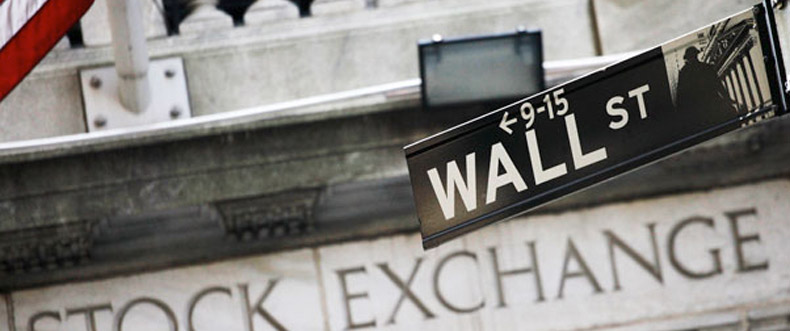 We believe there are a number of opportunities in Huge Funds. Imparticular:
LONG/SHORT EQUITY Funds
Stock correlations have dropped below 40%. We were seeing 80% levels in 2012 when macro factors overwhelmed fundamentals in driving stock prices.
Fundamental stock pickers will perform well as the dispersion of earnings, revenues, and growth rates between companies will widen in 2013.
Managers should add alpha through their bets on the industry groups that will out or under perform.
EVENT DRIVEN/DISTRESSED
The strategy will benefit from continued spread compression, higher yielding assets, special situation opportunities, and continued low default rates.
High yield bonds at 6.00% still provide a significant return advantage versus U.S. Treasuries or German Bunds.
Special Situations such as stock buy backs, specials dividends, spin-offs, and reorganizations offer attractive opportunities.
GLOBAL MACRO
Profit opportunities will be prominent due to changing levels of market volatility and price trends in equities, interest rates, currencies, commodities, and fixed income.
A relative value approach with the ability to quickly adjust gross and net exposures should perform well.
STRUCTURED CREDIT
Direct lending offers investors a favorable yield pick-up versus conventional fixed income investments.
Senior secured loans to middle market companies with a tenor of five years while providing a net yield of 11% to 14%.